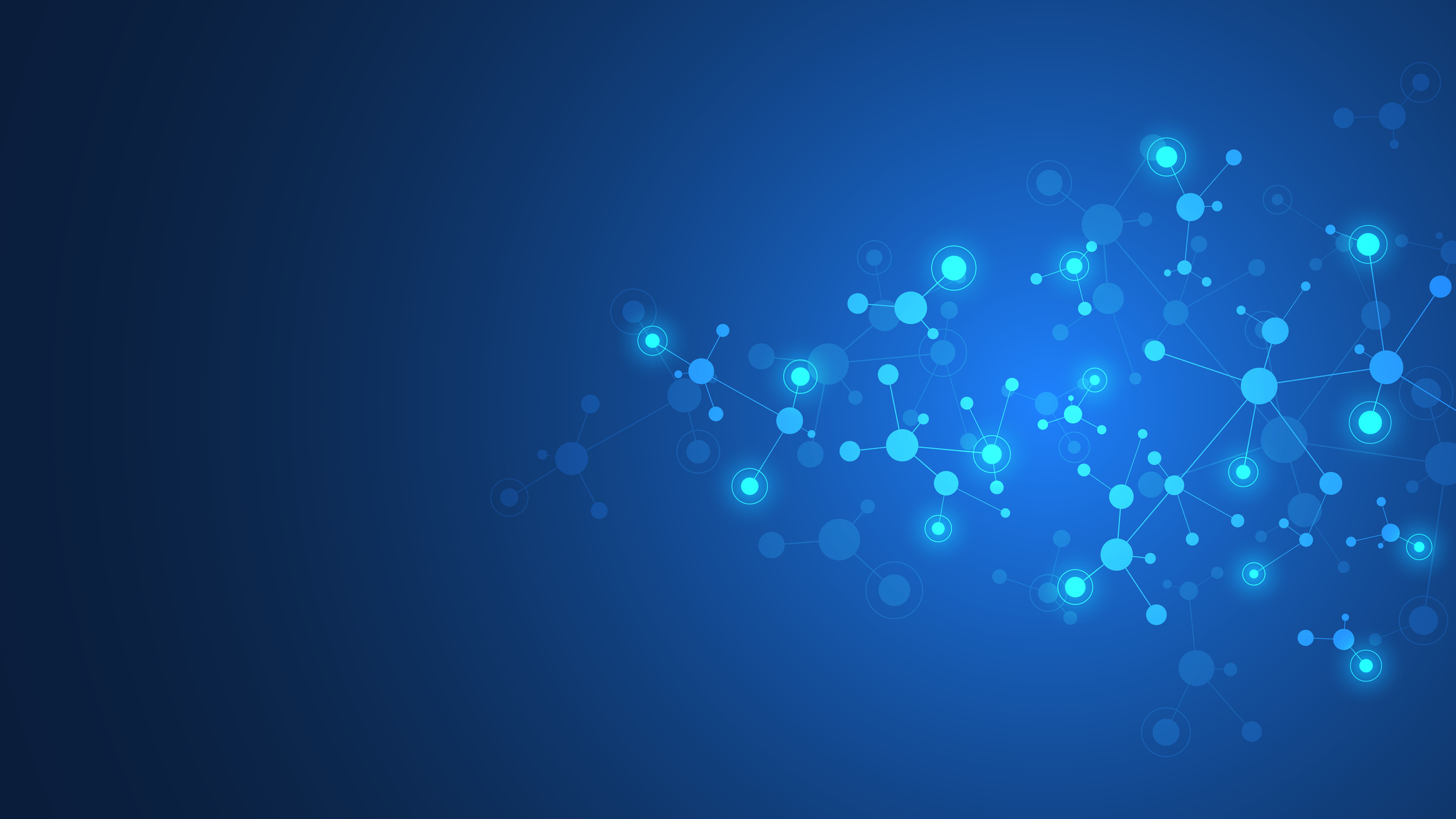 As we reflect and prepare for the 39th Annual J.P. Morgan Healthcare Conference (#JPM21) and its role as the ceremonial annual "kickoff" for the Healthcare & Life Sciences sector, it's clear 2020 has been an unprecedented year. 
Amidst the disruption, we have also witnessed impressive collaboration, flexibility and innovation, most notably across Healthcare & Life Sciences. As COVID-19 has shifted the landscape of our industry, we conducted a "pulse check" to understand how key decision makers are thinking about these critical changes and to learn what's top of mind as we head into the new year. 
#JPM21 will be much different this January, as we experience the conference in a way we never have before. Gone are the usual concessions made to attend this event – waiting in long taxi lines at SFO, navigating the badge queue at the Westin St. Francis on Sunday evening, and enduring long days of over-booked meeting agendas that weave seamlessly into a never-ending roster of evening cocktail parties, which seemingly repeat each new day. While the controlled chaos will be missed in a way, we believe #JPM21 will still be fruitful as executives, investors, media and other attendees interact remotely. 
To help charter this course, in November, FTI conducted a survey of 250 U.S.-based Healthcare & Life Sciences leaders in Business Development, Research & Development, Marketing, Communications and Public Affairs roles to gain insights surrounding key industry topics and trends for 2021. This includes opinions around the future of virtual conferences, remote meeting effectiveness, as well as the status of sector M&A and IPO activity, and future preparedness for global disruptions. 
For full survey findings and recommendations from our team of strategic communications experts on how to maximize your time during #JPM21, download the full report here. >>
Survey Highlights
Our survey findings offer some surprising results. For example, over half (53%) of survey respondents prefer virtual healthcare conferences and a majority (63%) expect them to remain viable alternatives after the pandemic subsides. 
Additionally, our survey results demonstrate that companies are not fully prepared to respond to the reality of further coronavirus disruptions, economic and political shifts, regulatory uncertainty or a dearth of specialized talent. However, we are seeing organizations rapidly adapt and make critical business decisions to manage these uncertainties. For example, when it comes to talent, Cheryl Buxton, Korn Ferry's Vice Chairman for Pharmaceuticals told FTI that the sector's new executive search "pipeline is better than it was this time last year" and that CEO and other senior executive placements are being made swiftly, in some cases without leaders ever meeting their teams or onboarding in-person.