FTI Consulting News Bytes – 14th January 2022
Welcome to FTI Consulting News Bytes – a roundup of top tech stories of the week from FTI Consulting's TMT (Telecom, Media & Technology) team in London.
We start this week looking at new figures which suggest shoppers in the UK headed in-store for certainty in December, while overall online retail grew in 2021. Then we turn to the next stage in the Theranos saga; as the hotly anticipated trial draws to a close, Holmes is facing up to 80 years in prison – but what are the consequences for her peers? Next, clean-tech projects across the US, UK and EU will receive a welcome boost of up to $15bn in investment from a Bill Gates-backed private-public fund. Meta Platforms Inc. has come under pressure from UK regulators over whether its VR business complies with the "children's code", while a US court has ruled the Federal Trade Commission can pursue its anti-competition case against the tech giant. Finally, London's tech startup scene soars to new heights with record fundraising in 2021.
This week's news

UK e-commerce grows but shoppers headed in-store for Christmas gifts
In 2021, overall online sales in the UK witnessed double digit growth, with nearly half (46.7%) of all non-food items bought online, according to the latest Retail Sales Monitor by the British Retail Consortium (BRC) and KPMG. Helen Dickinson, CEO at BRC, says this is "testament to retailers' huge investments in their online platforms." The festive period bucked the trend, however, as in-store sales grew by a total 36% in the last three months of the year. Furthermore, in December, non-food retail online sales fell 7.5% from the previous year, when regional lockdowns were in place.
September sentencing for ex-tech exec Elizabeth Holmes
Having been found guilty on four of 11 criminal-fraud charges last week, on Wednesday Theranos founder Elizabeth Holmes had her sentencing scheduled for 26 September 2022. Business Insider writes that she will now 'spend the summer a free woman', on a $500,000 bail bond secured on a property.  Meanwhile, Silicon Valley reflects on its culture that enabled such fraudulent activity to thrive and other women entrepreneurs in the healthtech space already say they are facing greater scrutiny. "Such serious cases of fraud, where, in the end, false diagnoses were made, make it harder for us, who genuinely want to achieve improvements in women's health," says Miriam Santer, cofounder of menstrual blood-testing startup The Blood.
$15bn investment boost for clean-tech projects in US and Europe
Breakthrough Energy Catalyst (BEC), a fund that sits within Breakthrough Energy Group – founded by Bill Gates in 2015, is aiming to invest up to $15bn in clean-tech projects across the UK, EU and US. Its investments will focus on four key aspects: direct air capture, green hydrogen, aviation fuel and energy storage technologies. Speaking to the Financial Times, BEC Managing Director, Jonah Goldman, said: "We are last-mile financing and so, we will be the most risky capital in there… We're really trying to demonstrate which of the technological pathways are going to be most effective."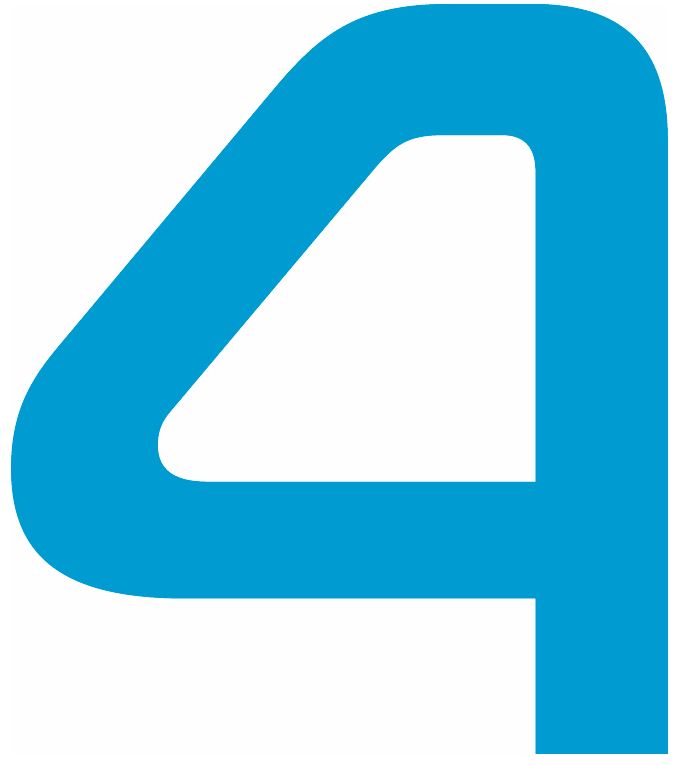 Another busy week for Meta
Meta Platforms Inc. received its lowest ever ranking (47th) in Glassdoor's annual list of 100 best companies to work for, Bloomberg reports. Last year, employees gave lower ratings in categories like "work-life balance" and approval of senior leadership. Separately, a US court has ruled that the Federal Trade Commission (FTC) can push ahead with a lawsuit aiming to force Meta to sell Instagram and WhatsApp, accusing Meta of "anti-competitive conduct". Finally, in the UK, the BBC writes that the Information Commissioners' Office (ICO) is due to speak with Meta about how Oculus, its virtual reality business, complies with the regulator's "children's code".

London tech startups set fundraising record
Financial Times reports that a record $25.5bn was raised by London tech startups in 2021, according to a report by London & Partners and Dealroom. With global investors pouring unprecedented amounts of cash into startups last year, London's tech startups raised more than double the total amount in 2020. Digital bank Starling Bank and car insurance startup Marshmallow were among 20 tech companies in the city to reach a valuation of $1bn or more, bringing the number of  billion dollar 'unicorns' to 75.
Top Tweets of the Week 
Number of the Week
260bn – The amount in $ developers earned from selling via Apple's App Store since 2008
What's happening next week?
Alok Sharma takes questions on COP26 in the Commons – 19 January
World Economic Forum's Global Competitiveness Report – 19 January
'Tonight' on ITV investigates the rising global shopping phenomenon of Buy Now, Pay Later – 20 January
Netflix Q4 results; Deliveroo Q4 trading update – 20 January
Contact Us
To be added to the distribution list for FTI Consulting News Bytes, or for further information on the dedicated TMT team at FTI, please contact [email protected].
The views expressed in this article are those of the author(s) and not necessarily the views of FTI Consulting, its management, its subsidiaries, its affiliates, or its other professionals.
©2022 FTI Consulting, Inc. All rights reserved. www.fticonsulting.com